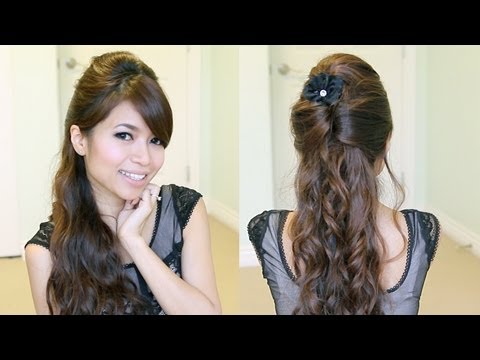 3.22K Views28 Comments0 Likes
Thumbs up & favorite for more ♥ Learn how to do more cute hairstyles: http://www.youtube.com/playlist?list=PLD4D5DE6CCCF00AF4 Heads up! Amika curling iron is...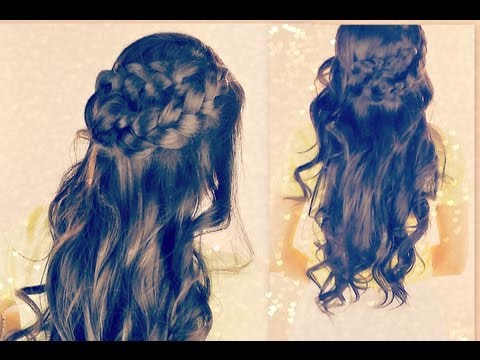 5.46K Views36 Comments0 Likes
Hi, my loves! :D ♥ Don't forget to L I K E & FAVORITE to try this curly half-up hairstyle for spring & summer! ♥ This braid/plait hair tutorial was inspired ...