2.10K Views47 Comments0 Likes
Subscribe - http://bit.ly/1AfNAFd Simple everyday makeup tutorial suitable for school! MY VLOGS: https://www.youtube.com/channel/UClYDqKFqvCm-qvsAqa-VaPQ MY FASHION BLOG: ...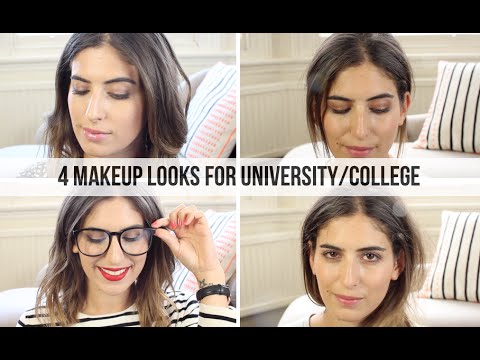 3.44K Views38 Comments0 Likes
In this video I'm showing 4 makeup looks... The Club, The Hangover, The Fancy Dress & The Lecture. I talk through each one & explain how to get the look. Cli...