239 Views1 Comments0 Likes
Cherie Phelps shares with Seniors Ignite whether or not she uses different makeup for when shooting with natural light or with artificial light. If you're lo...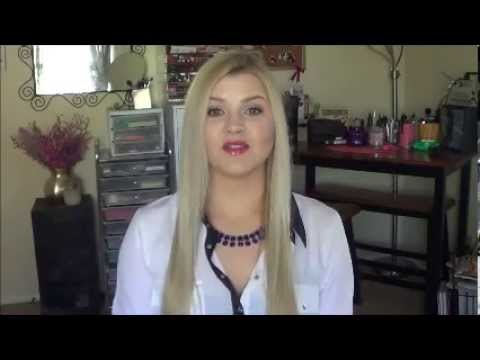 301 Views0 Comments0 Likes
Lauren from Lovelobeauty.com walks through some simple makeup tips for your upcoming senior session.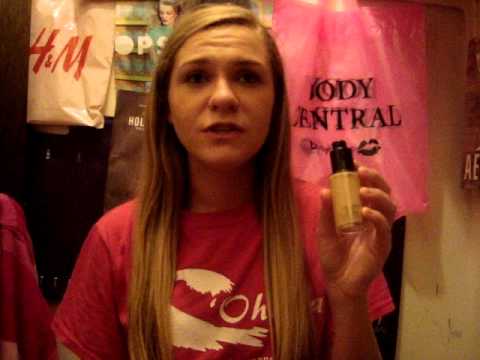 1.03K Views3 Comments0 Likes
Hey guys, and thanks for watching. This video is basically a step-by-step process for a full face of makeup that looks good in photos. There are certain do's...