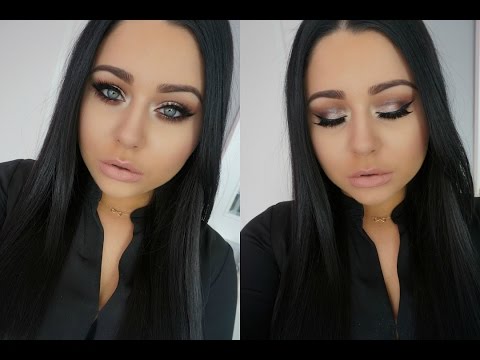 4.08K Views44 Comments0 Likes
WATCH IN HD & OPEN ME FOR MORE INFO! ♡ Hi beauties! I'm sorry for only having two videos up this week. I'm still sick and as soon as I get better I'll be back to tons of videos. In the...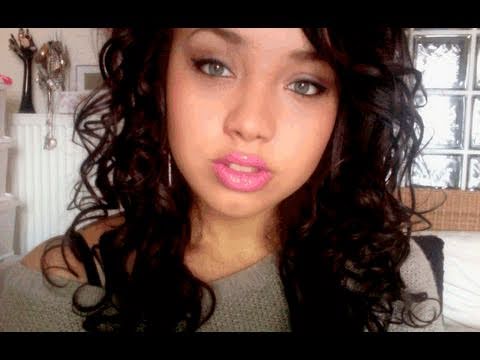 1.90K Views31 Comments0 Likes
my hair isnt actually black guys its a dark brown but looks very dark here! Products Used: MAC Studio fix fluid foundation NC37 MAC Studio finish concealer N...