1.46K Views7 Comments0 Likes
After a lot of searching, I have finally found a drugstore, waterproof foundation with good coverage! And it may surprise you, seeing as it isn't even advert...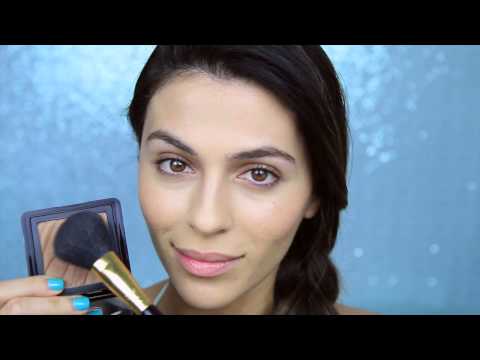 1.72K Views33 Comments0 Likes
If it's summer where you are, here's a lightweight makeup tutorial to withstand the heat! It's waterproof + sweatproof... Hope you like it! Like what you see...